Welcome on
Cerbero S.r.l. Website

.
Production and distribution of machinery, automation, and products for leather goods and shoe factories.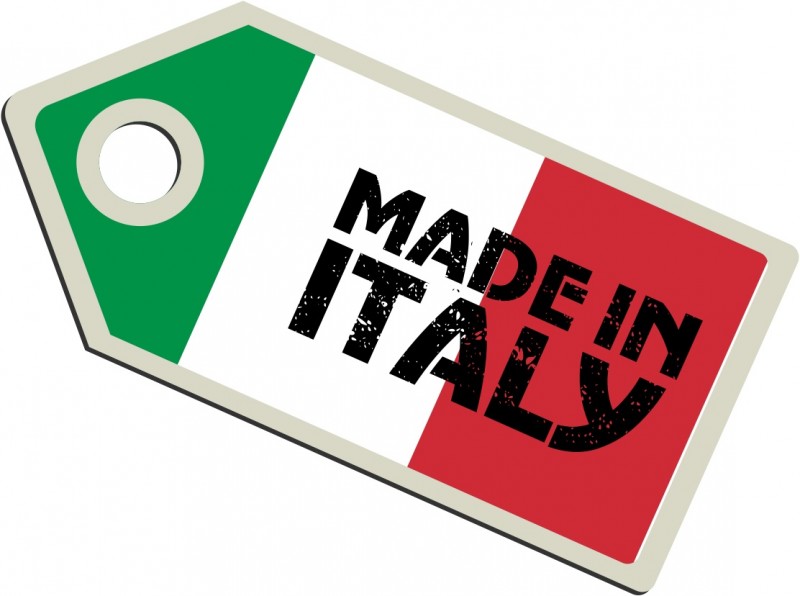 Our company is specialized in the application of water-based adhesives with spray guns.
Besides the machinery in our production, we also offer a wide range of other products required for the various stages of production, both in leather than in shoe manufacturing, as glue and water based adhesives, solvent based adhesives, dye edges, stain removers, filters for aspirations, and much more.
Cerbero S.r.l. Products & Services
Thanks to our experience in the field we are able to offer to our customers a quality product and 100% Made in Italy.
We support our customers to 360° from consultancy to the selection of equipment and products for service after sale.
If you have not yet found what you are looking for, we'll make it for you.